.NET Gurus of .NET, C# and SQL Server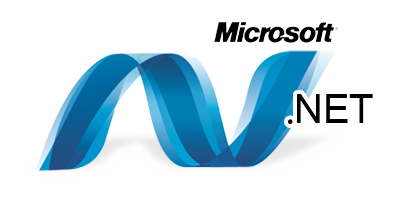 We're gurus of .NET! We were on the original .NET Beta Test programme (back in the days of VB6).
Over the years we've moved with .NET and it's ever-expanding range! These include:
Entity Framework
MVC
Web API (RESTful web services)
.NET Micro Framework (embedded systems)
Typically we work with SQL Server databases, but have also worked quite extensively with Oracle.
Aviva (Norwich Union)
Aviva's Self Service Web project allowed home and car insurance policy holders to update their own policy details online (for example insure your friend in your car for the weekend). Most of the development was to be done in India. We developed the framework to provide the functionality they required, wrote the proof of concept system, and then trained their Indian developers in how to develop using it. It was based on a .NET n-tier architecture, with  .NET web forms and web service calls (typically to legacy insurance underwriting systems). Read more about the project here.
Total Office
Total Office are a leading stationery supplier in London. They defined their unique selling point from a clean sheet of paper: individual users in a business can order their own stationery online (with powerful rule based approvals) and it will be delivered individually wrapped to them the next day. The business also benefited from powerful (individual!) reporting. iDroidApps took the project from the early clean-sheet-of-paper stage through to delivered and trained. The .NET n-tier architecture provided a powerful and easily changed platform (pricing and approval rules needed to be very flexible). Read morea bout the project here.
Cefas (Defra / Ministry of Agriculture)